The economy has changed, probably forever.
School hasn't.
School was invented to create a constant stream of compliant factory workers to the growing businesses of the 1900s. It continues to do an excellent job at achieving this goal, but it's not a goal we need to achieve any longer.
In this 30,000 word manifesto, I imagine a different set of goals and start (I hope) a discussion about how we can reach them. One thing is certain: if we keep doing what we've been doing, we're going to keep getting what we've been getting.
Our kids are too important to sacrifice to the status quo.
[We have a new cover! Thanks to http://www.asasku.blogspot.com/]
 You can get your copy for free
Here are four versions of the manifesto. Pick the one that you need, and feel free to share. To download a file, you'll probably need the option key or the right click button on your mouse… ask a teenager if you get stuck. (Just added an audio reading by Dave Wakefield all the way at the bottom of this page).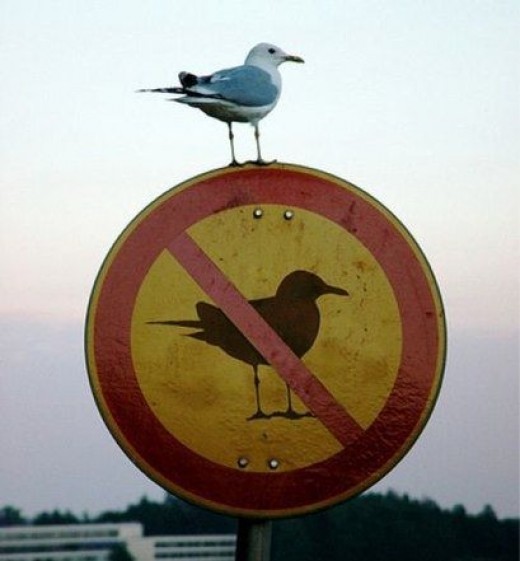 There are several versions of the manifesto.
One is a PDF designed to be read on your screen. Feel free to email this to anyone you think might want to read it. You're also free to post it on a website, as long as you don't edit it or charge for it.
The other featured edition is a PDF formatted to be printed on any printer. Feel free to make as many copies of this as you like and hand them to people who might benefit from a discussion about what we're investing our time and our money and our future into.
If you have a Kindle or a Nook or any other device, see below for some links on how to import the PDF to your device. I also created special editions that are easy to transfer directly to the Kindle or Nook. And, as a bonus (once the guys in the Apple iTunes store approve it), an iBooks edition for the iPad.
For a list of other books by Seth Godin (that's me), check Seth Godin's blog. And if you have comments about the book, feel free to post them, or even better, on twitter #stopstealingdreams or on Facebook or your own blog!
By: Seth Godin
Source: Hub Pages